Our creative team employs a variety of skills, both artistic and technical to develop successful websites. We collaborate with programmers, photographers, logo designers, copywriters and public relations specialists to provide a full range of services for our clients. Collaborating with a team of professionals with specific skill sets and expertise enables us to create websites that are not only an accurate reflection of the brand or business but are visually appealing, informative, technically solid, responsive and easily found in the search engines.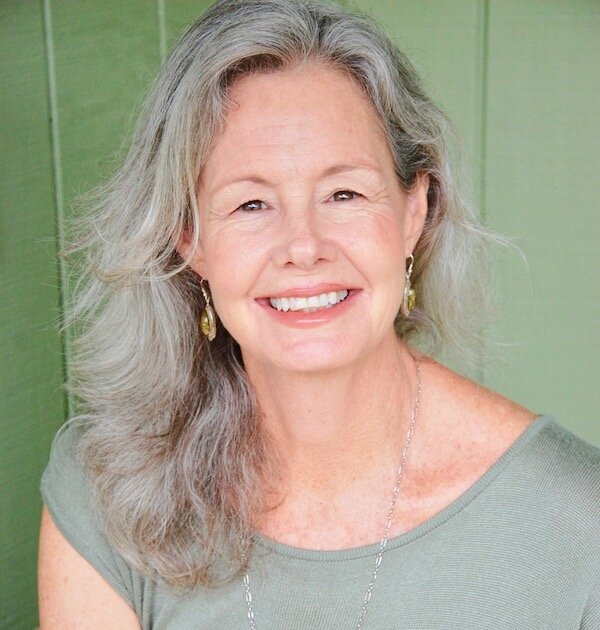 Michael Harris
Project Manager & SEO Specialist
For 17 years, I've had the opportunity to develop websites for many small businesses and organizations. While the tools to build sites have evolved over the years, I continue to enjoy the blend of the creative and technical skills that are essential in developing great websites. I am grateful to live on Kauai, surrounded by raw beauty and inspiration, and do fulfilling work that I love, for amazing clients who appreciate my attention to detail. Providing excellent customer service is important to me and it's obviously meant a lot to my clients too, as most of my business thru the years has come from client referrals. When I'm not building websites, you can usually find me walking the beach, swimming or doing yoga with my husband Paul.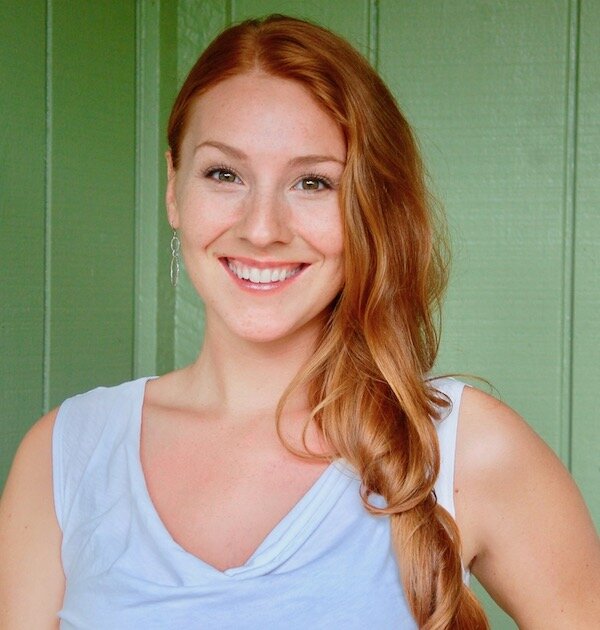 Derrick Kane
Designer & Developer
Over the past 4 years, I've established myself as a progressive web designer and developer, continuously expanding my knowledge of the industry to provide each new project with the most modern layout. My focus is on using artistic elements to ensure a visually aesthetic website that's both engaging and functional. Aside from being passionate about the creative arts, I also find joy in exploring the diverse landscapes of the world where I can share meaningful experiences with others. Currently based on the beautiful island of Kauai, you'll often find me out in nature, browsing a health food store, gloating about my love of Italy, or watching the world go by over a cup of artisanal coffee.
About the Founder of WordPress Sherpa:
Hi, I'm Bret Glassett. I founded WordPress Sherpa in 2010.
It's great that you stopped by! While I am the founder and initial caretaker of WordPress Sherpa, I've found that my growing love for permaculture and sustainability has taken me in a new direction. In an effort to provide my valued clients with professional ongoing support and service, I have enlisted the help of two trusted WordPress developers from Hawaii. Michael and Derrick will carry on the WordPress Sherpa legacy by offering stellar website design, development and maintenance services for existing clients and new.
To me, life is to be a joyous journey – regardless of the activity that I may be currently engaged in. I spend most days trying to figure out how to be a happier, more intuitive, spiritual person who inflicts the most good when interacting with others. Yes, folks, I'll admit it, you can always expect me to be the person asking how to do things better the next time; even if they are already good.
For me finding this growth is found in the comfort of the mountains – which is where you will find me farming, hiking, fly fishing among many possible outdoor actives. I now run a Permaculture / sustainability consulting and design business just outside of Grass Valley and Nevada City, CA. However, fondness and family still reside in Boulder and Denver, CO, where grew up.