Rudis Organic Bakery

Wild Organics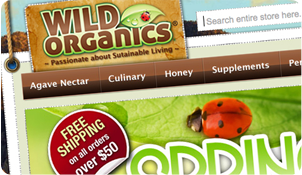 Smart Grid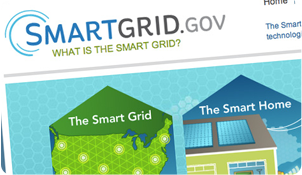 United Teas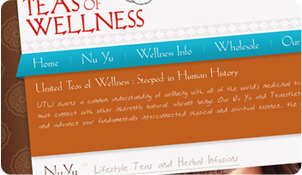 Paperless & Carbonless
By operating a digital and remote green web design & development business me and my contractors have a very low impact on the environment. We use no Paper - all data is stored digitally and not printed. We use very little energy - by operating in community offices, home offices and remotely we are using shared and community power sources. As well, we have a low Carbon Footprint - in working remotely we do not need to commute every day. Less gas, less oil, less wear on vehicles and no traffic means a happier planet.

Green Equipment
Our operation requires little more than a laptop, cellphone and a few hard drives - yet we purchase this equipment from companies with green and sustainable approaches to technology such as Apple - you can read more about Apple as a green and sustainable company. Equipment is always sold in working condition to be reused or recycled properly to help those that might not be able to afford new and to get as much use out of a tool - keeping it out of a landfill for as long as possible.

Green Hosting
Website hosting uses a large amount of energy, some estimates suggest more energy than the airline industry! Whenever possible, we use solar powered or wind powered web-hosting to reduce the environmental impact and support renewable energy.

Donate
I donate and support several non-profits and green organizations including:
Invisible Children
Falling Whistles
Green Peace

Support
Focusing efforts on the success of eco-friendly, green, organic and non-profit businesses/organizations through web design and development services means change towards a greener, healthier and happier future.